5G conspiracy theorists are hiding razors and needles as booby traps for telecoms engineers
Cindy Ord/Getty Images
Conspiracy theorists in the UK who believe the coronavirus is being spread by 5G have been leaving razor blades and needles behind posters on phone masts to harm telecoms engineers, The Verge reported.
Since late March, telecoms engineers working for BT have suffered 200 instances of abuse, some of which have turned violent.
There have also been 90 arson attacks on mobile infrastructure.
Visit Business Insider's homepage for more stories.
5G conspiracy theorists in the UK are verbally harassing telecoms engineers, assaulting them, and even leaving traps for them.
The Verge
reports telecoms engineers in the UK have discovered razor blades and needles hidden behind posters on telephone poles to catch them when maintaining the country's broadband network.
See the rest of the story at Business Insider
NOW WATCH: Here's what it's like to travel during the coronavirus outbreak
See Also:
Smartphone sales have plummeted, and Huawei is taking the biggest hit
How location data can help track and stop the spread of COVID-19
Twitter's ex-CEO stepped up the Silicon Valley beef and attacked Facebook for being a hotbed of anti-vaxxer Bill Gates conspiracy theories
SEE ALSO: Here's what we know about the bizarre coronavirus 5G conspiracy theory that is leading people to set cellphone masts on fire
News Source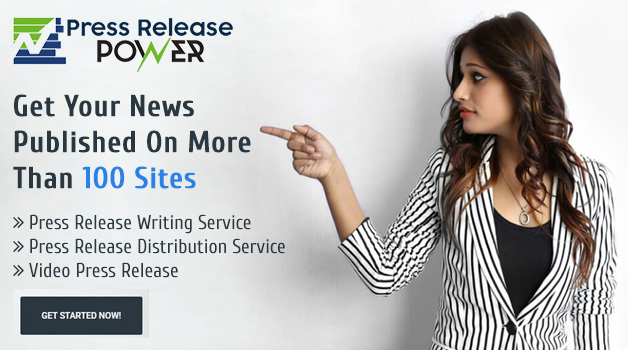 Source
:https://www.businessinsider.com/5g-conspiracy-theorists-razors-needles-telecoms-engineers-2020-6: