CDC says Americans should ditch public transit for cars because of the coronavirus, and it could push emissions higher than ever
Associated Press
The Centers for Disease Control and Prevention is advising Americans to drive to work instead of taking public transit or carpooling.
This is to prevent the spread of the coronavirus.
It counters what scads of public health and environmental programs have advocated for decades.
Visit Business Insider's homepage for more stories.
The federal government would like companies to incentivize driving to work — preferably alone. (Employees may also walk or bike to work, if they live close enough.)
That's part of the Centers for Disease Control and Prevention's guidelines
released this week
on how to adapt to the return of working outside of the home, a practice largely nixed since the beginning of the coronavirus pandemic in mid-March.
See the rest of the story at Business Insider
NOW WATCH: A cleaning expert reveals her 3-step method for cleaning your entire home quickly
See Also:
American Airlines executives reveal why the airline is betting that July will be the month the airline's recovery ramp up
The US plans to ban Chinese passenger airlines, retaliating as China hinders US airlines from resuming flights to its country
Emirates may reconsider plane orders from Airbus and Boeing because of the pandemic, but that's especially bad news for the US plane maker
SEE ALSO: 'You will move, or you will die': A frightened truck driver's widely shared Facebook post says truckers will 'defend themselves' by running over protesters
News Source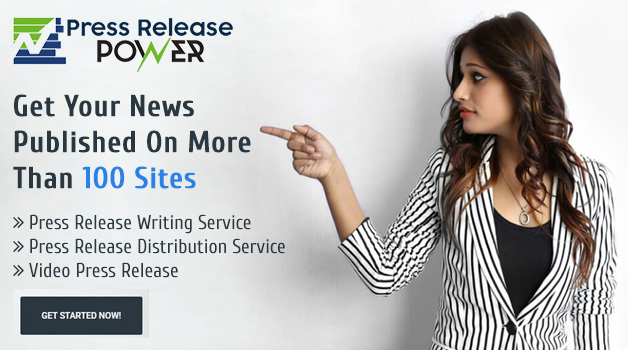 Source
:https://www.businessinsider.com/cdc-cars-over-mass-transit-amid-coronavirus-2020-6: