Former State Department Inspector General ousted by Trump confirms investigations into Secretary of State Mike Pompeo's conduct
REUTERS/Jonathan Ernst
Former State Department Inspector General Steve Linick confirmed in an interview with members of Congress that his office was investigating matters involving the conduct of Secretary of State Mike Pompeo.
According to the transcript of the interview, shared by BuzzFeed News' Jason Leopold, Linick and his office were looking to allegations that Pompeo and his wife were misusing government resources for personal errands.
Linick's office was also investigating Pompeo's "emergency" declaration to push billions in weapons sales to Saudi Arabia and other countries, citing the transcript.
Visit Business Insider's homepage for more stories.
The State Department watchdog who was fired last month by President Donald Trump confirmed his office was looking into matters involving Secretary of State Mike Pompeo's conduct,
BuzzFeed News' Jason Leopold
reported Wednesday.
Former State Department IG Steve Linick was
suddenly ousted by the president
in mid-May, despite the requirement to give Congress 30-day notice before removing an inspector general. Trump claimed he "didn't know anything" about Linick's firing.
See the rest of the story at Business Insider
NOW WATCH: A cleaning expert reveals her 3-step method for cleaning your entire home quickly
See Also:
Trump reportedly demanded his church photo op because he didn't like being mocked for hiding from protests in a bunker
A white supremacist channel on Telegram encouraged followers to incite violence during police brutality protests by 'shooting in a crowd,' according to internal DHS memo
Episcopal bishop of DC 'outraged' after Trump hosted a photo-op outside of one of her churches holding a Bible, calling it an 'abuse of sacred symbols'
News Source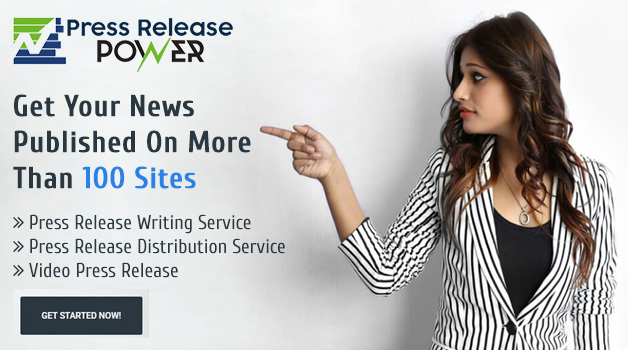 Source
:https://www.businessinsider.com/former-state-department-ig-confirms-investigations-into-pompeos-conduct-2020-6: