Goldman's global stock chief tells us why stocks are rising despite protests raging across America, and what could trigger a correction
Courtesy Peter Oppenheimer
Goldman Sachs' top equity strategist told Business Insider that the "size and scale" of the economic stimulus and the slowdown in Coronavirus infection rate is supporting the current market rally.
Peter Oppenheimer, chief global equity strategist, however, cautioned that big political events could trigger a market correction.
"It's also an election year in the US and that seems to have a big bearing this year," Oppenheimer said.
Visit Business Insider's homepage for more stories.
Global stocks continued their rally this week, although a brief pause on Thursday, despite mass protests across the US that has brought life to a standstill.
However, an equity strategist told Business Insider that while this rally is being driven by optimism surrounding large stimulus packages and slowdown in infection rates, big political events such as the upcoming US election could trigger a correction.
See the rest of the story at Business Insider
NOW WATCH:
We tested a machine that brews beer at the push of a button
See Also:
BANK OF AMERICA: Buy these 13 under-the-radar tech stocks poised to outperform amid flaring China tensions and lasting pandemic damage
Famed economist David Rosenberg says investors are falling into a classic market trap that's historically preceded a further meltdown — and warns 'there's not going to be much of a recovery'
'Embrace the coming crash': A notorious market bear who called the dot-com bust warns big tech stocks are on the verge of succumbing to the economy's downturn
SEE ALSO: A proprietary Bank of America indicator points to 20%-plus gains in the stock market over the next year. Here's what the firm recommends buying now ahead of the rally.
SEE ALSO: A $40 billion wealth-management firm says the US economy is only 19% recovered from the pandemic — and lays out a winning investing strategy in the wake of a massive stock-market rally
SEE ALSO: We talked to the CEO of Webull, the stock-trading app on a mission to take Robinhood's users. He said the fintech is 'going product-crazy' and revealed plans for a slew of new features.
News Source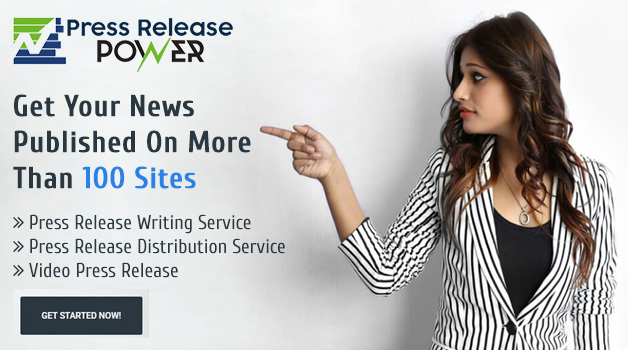 Source
:https://markets.businessinsider.com/news/stocks/stock-market-rally-correction-goldman-sachs-peter-oppenheimer-2020-6-1029280354: