Hong Kongers were banned from marking 31 years since the Tiananmen Square massacre, but they're turning out anyway. It may be for the last time.
Anthony Kwan/Getty Images
Hong Kong banned the commemoration of the anniversary of the 1989 Tiananmen Square massacre, but activists are planning to meet regardless.
"See you at Victoria Park tonight," Eddie Chu, a prominent anti-China lawmaker, wrote on Facebook on Thursday.
This could be the last time Hong Kongers are free to mark the date, as China further weakens the city's autonomy.
On May 28, China passed a new national security law that could severely punish any sort of dissent. On Thursday, Hong Kong's Legislative Council criminalized the mocking of the Chinese national anthem.
March organizer Lee Cheuk-yan said: "Next year will be even more dangerous. Next year they can use the national security act against the people of Hong Kong."
Visit Business Insider's homepage for more stories.
Hong Kong banned residents from commemorating the
1989 Tiananmen Square massacre,
but protesters are standing their ground for what will likely be the last time.
China
Passed a new national security law on May 28
p that all-but-ended the semi-autonomy of Hong Kong after 23 years of self-rule after 150 years as a British colony.
See the rest of the story at Business Insider
NOW WATCH: A cleaning expert reveals her 3-step method for cleaning your entire home quickly
See Also:
China warns the UK to 'step back from the brink' after Boris Johnson offers 3 million Hong Kong citizens refuge in Britain
Iran and China are using the George Floyd protests to undermine US criticism of their own authoritarianism
'Mr. President, please help us': Hong Kong media tycoon Jimmy Lai says only Trump can save Hong Kong from China
News Source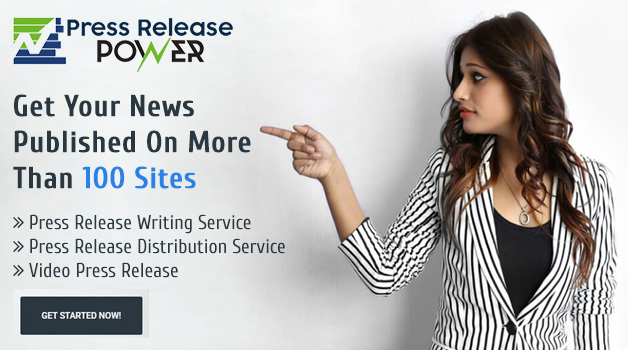 Source
:https://www.businessinsider.com/hong-kong-protesters-defy-ban-mark-china-tiananmen-square-anniversary-2020-6: