'Look at the stock market NOW!' Trump cheers record rally and predicts the US economy will roar back next year, as the pandemic tanks growth
Gerry Broome/AP
President Trump touted the record rebound in stocks and trumpeted the US economy's outlook in a tweet on Wednesday night.
"I feel more and more confident that our economy is in the early stages of coming back very strong," he tweeted. "Next year will be one of the best ever, and look at the Stock Market NOW!"
The president's tweet comes as nationwide protests continue and the coronavirus pandemic weighs on growth and employment.
Visit Business Insider's homepage for more stories.

---
President Donald Trump cheered the record stock-market rally and predicted the US economy will rebound within months in a
tweet on Wednesday night,
even as nationwide protests march on and the coronavirus pandemic weighs on growth and employment.
"I feel more and more confident that our economy is in the early stages of coming back very strong," he tweeted. "Not everyone agrees with me, but I have little doubt."
See the rest of the story at Business Insider
NOW WATCH:
Pathologists debunk 13 coronavirus myths
See Also:
Up to 6 million white-collar workers could lose their jobs in another wave of cuts as coronavirus fallout spreads to other parts of the economy
A portfolio manager at a $4.6 billion shop breaks down his Warren Buffett-inspired approach to investing — and shares 3 stocks he loaded up on in a 'really attractive' market upended by the coronavirus
MORGAN STANLEY: The market's hottest stocks are in danger of being disrupted to a degree not seen since the Great Recession. Here's how to adjust your portfolio for the coming shift.
News Source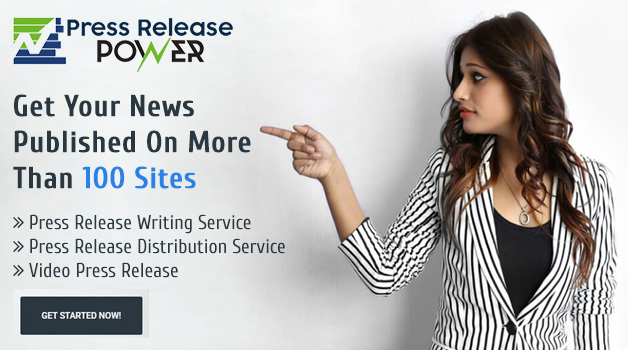 Source
:https://markets.businessinsider.com/news/stocks/trump-cheers-stock-rally-us-economy-coming-back-very-strong-2020-6-1029279666: