There's ample precedent for American unrest in the face of injustice — just look at the Bible or the Founding Fathers
AP Photo/Jack Thornell
While many laud Martin Luther King Jr. as an advocate of peaceful protest, the reverend also firmly believed that riots could not be condemned unless the US also condemned their cause: discrimination and systemic racism against black Americans.
Many of King's famous speeches reference moments of unrest and injustice in Christian and Jewish scripture, such as the story of Moses delivering the Israelites from bondage in Egypt.
This biblical precedent for fighting injustice has been cited in many American uprisings, including the American Revolution and the Boston Tea Party.
Visit Business Insider's homepage for more stories.
The civil unrest seen across the United States following the
killing of George Floyd
brings to the fore the Reverend Martin Luther King Jr.'s famous observation that "a riot is the language of the unheard."
Taken from his 1968 speech "
The Other America,
" King condemned the act of rioting, but at the same time challenged audiences to consider what such actions say about the experience of those marginalized in society.
See the rest of the story at Business Insider
NOW WATCH: How waste is dealt with on the world's largest cruise ship
See Also:
How to protest during a pandemic and stay safe from the coronavirus, according to an infectious disease expert
Living through daily racism as a black man in America is a life-threatening condition, according to this public health expert
Read the powerful letter Emerson College's first black president sent his school about the 'legalized lynching' of George Floyd: 'America is on fire'
SEE ALSO: I'm a doctor in Minneapolis treating coronavirus patients. Until racism is abolished, it will always be a greater threat to justice than this virus.
READ MORE: Martin Luther King III on why voting is anti-racist, his father's legacy, and the role of looting during protests
News Source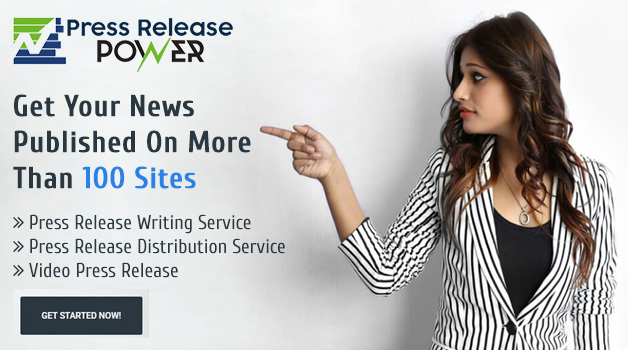 Source
:https://www.businessinsider.com/contributor?IR=T: